Does Your Production Team Make Your Job Easier?
When you work with us, you get a partner that's equal parts creative and pragmatic.
We bring our best ideas to help you plan a successful event while staying on budget.
Why Do Event Planners Choose ImageAV?
We follow a proactive planning process that puts your vision and needs at the forefront of everything we do.
It uncovers problems and missed opportunities, dives deep into the details, and sets everyone up for success.
Our level of planner support, industry experience, and track record of going above and beyond means event planners trust us to get the job done right.
Live Event Production FAQs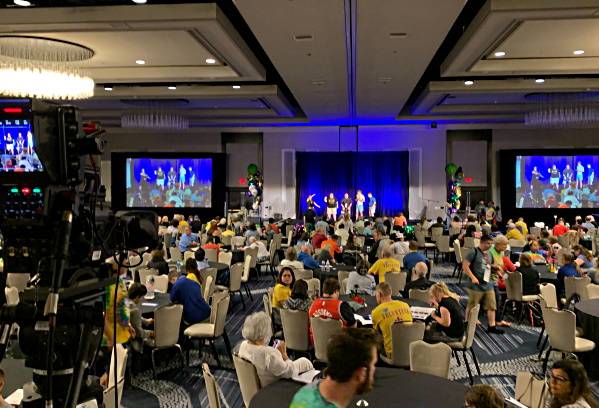 AEC Management Resources
Mac and his team are one of the best I have worked with and their history with the organization cannot be valued enough. Image AV is a true asset to National Down Syndrome Congress.

You just went through the RFP process to secure Image. I would not bother going through that process again for at least 5 years. You will not get a better deal or a better product than those guys.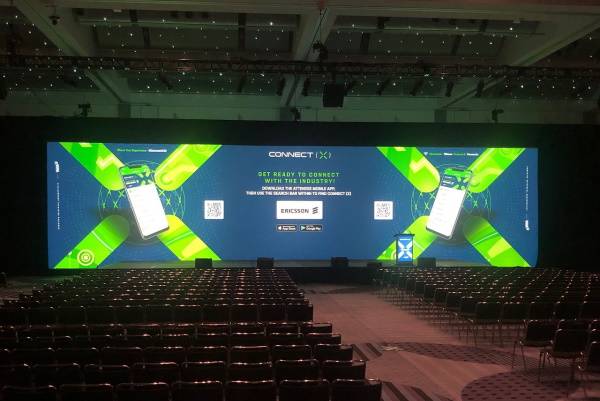 Wireless Infrastructure Association
We have been using ImageAV for over 3 years now, and they have truly become an extension of our internal team. They are a trusted partner, and they make it very clear that they have our best interests at heart.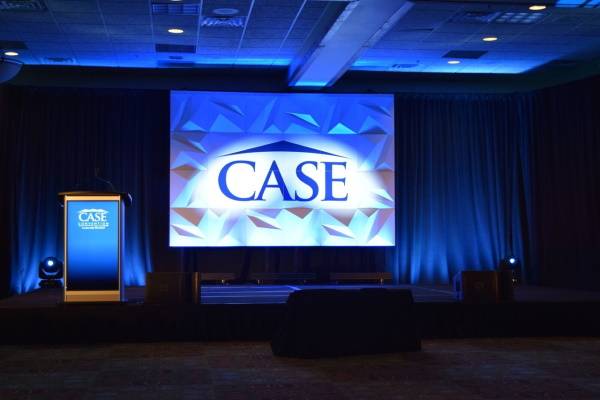 Colorado Association of School Executives
Each of you are amazing! Thank you for all the extras you have done to make our conference work.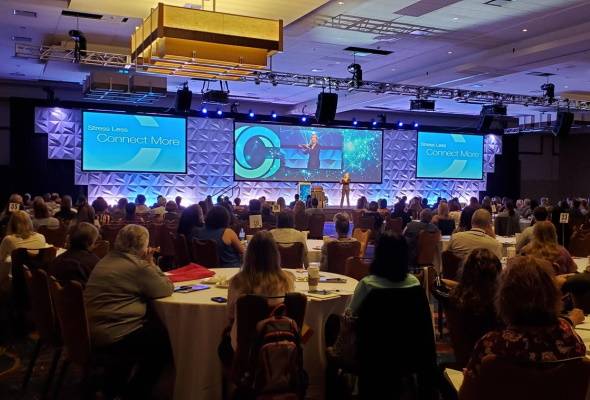 American Animal Hospital Association
So much of our success with our new conference format was due to our work with ImageAV! They are pragmatic and precise yet creative and contemporary.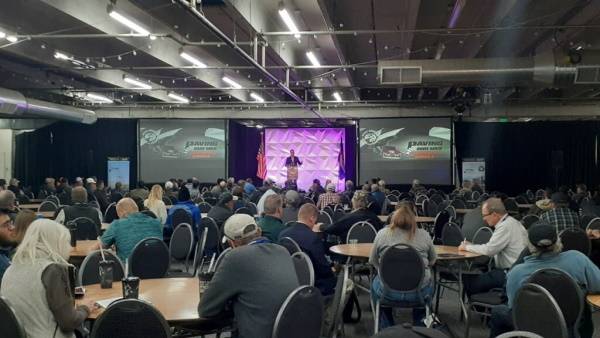 RMACES
Image Audiovisuals has met every challenge we have presented to them. With up to seven concurrent sessions being held for a total of over 50 presentations in a three day period, and over 70 different individuals presenting, Image Audiovisuals has been able to handle any issues presented to them.
Take a look at some of our extraordinary and functional set designs!