The Virtual Rooms
Create an experience worth talking about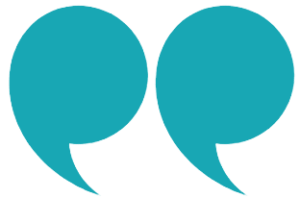 We quickly learned that there is a measurable difference between a company like Image AV/e-Attend, who brings a wealth of experience in live events and high-level production values, with a platform provider that has little or no experience with live events.
- American Society of Tropical Medicine and Hygiene
Providing The Support You Need
Our expert Project Managers will lead you through a comprehensive planning process, including building a shared vision for your custom virtual event platform.
We develop and maintain your pre-event timeline with clear roles and deadlines, create all the event graphics, and handle all the uploads.
We provide training and support for your staff and exhibitors and we have live Denver-based technical support for attendees throughout the platform via phone, email, and chat.
All you need to do is provide the event information and we'll handle the rest!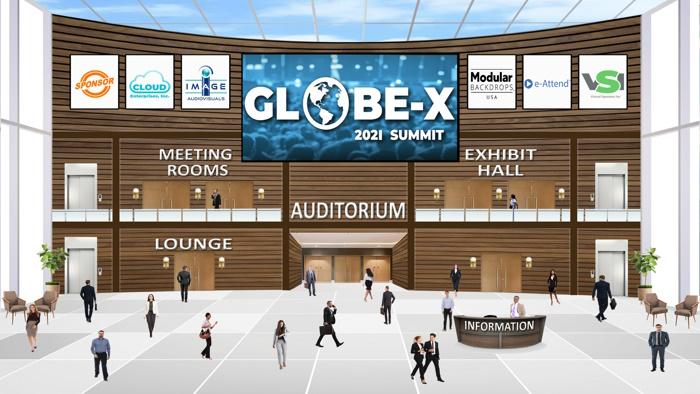 Why You Should Choose the eAttend Platform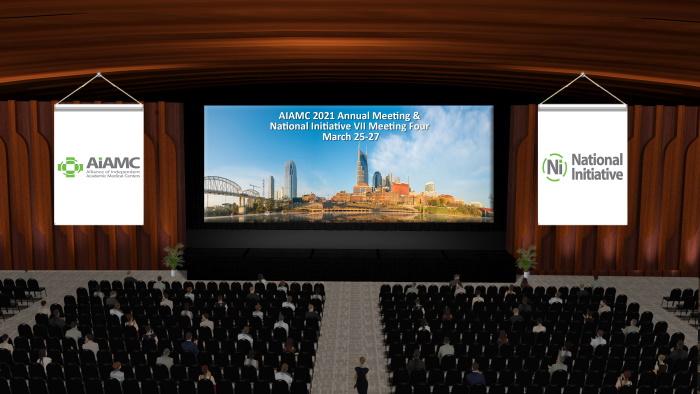 We own our proprietary platform
So we (and you!) have full control over the experience and output.
We know production
You don't need to manage and integrate multiple vendors. Our single source solution combines our 30+ years of live streaming and on demand recording experience with our customizable virtual event platform.
We're not a software company
Who leaves you scrambling on the back-end to do most of the heavy lifting.
We lead with support
From designing and building your virtual event platform to providing support to staff, exhibitors, and attendees, we'll be there with you.
What sets ImageAV apart from the other virtual event platform providers is their amazing production team.
They are professional, exhibit a keen sense to detail, and treat all customers with courtesy and respect.  Our speakers, staff and meeting attendees were blown away by the finished product.
ImageAV's production crew made our 2021 Annual Meeting a huge success; for us, it was a home run!
Alliance of Independent Academic Medical Centers
Dear War Room Heroes,​ you crushed it!
Every comment you replied to, every question you answered, every link/photo/video you posted, every microphone you muted, every smile you shared, every e-mail you sent, every fire you extinguished, every concern you alleviated – it all made this virtual conference an authentic success by creating community for our guests. ​
Thank you for passion not only over these past four days, but for the past year as we sculpted this work of heart.  ​
American Animal Hospital Association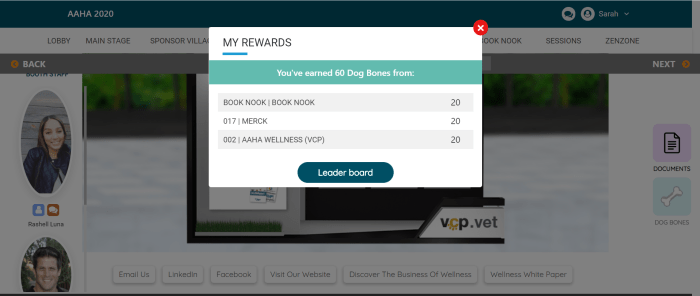 Thank you for everything.  The reviews have been great.
People thought the site was easy to navigate and my session chairs are raving about your crew.
Bacon Headland Management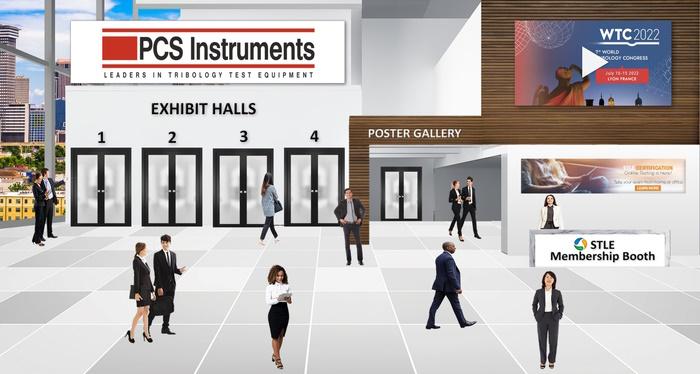 Thank you SO much for all your hard work. Because of you the conference was so professional and polished.
I am so happy we got to come to Denver and work with you guys in person. You went above and beyond!!
Precision Meetings & Events