A Variety of Careers are Available!
Land your dream role in AV event production services and be part of the Image Audiovisuals family. Upload your resume today!
Our personality as a company is to support and advance the goals of our clients honestly and genuinely.
To do this requires an innate dedication to caring for people, doing things the right way, and exceeding expectations.
We take pride in going above and beyond for each other and making the most of ourselves as a company and as individuals.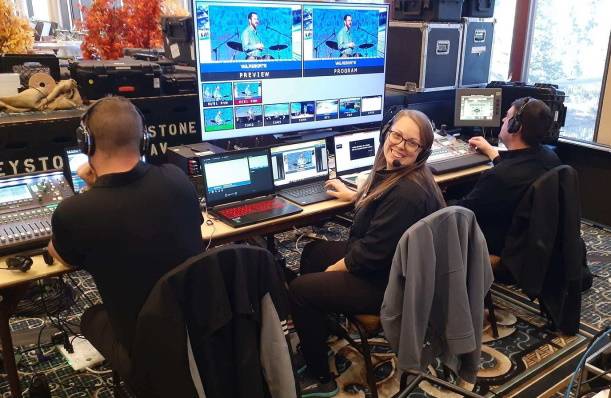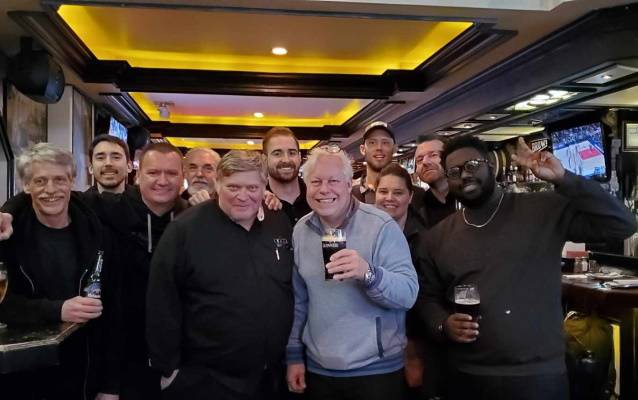 Apply Today!
We're always looking for talented and motivated people in a variety of careers across our AV services.
Please upload your resume and tell us a little about yourself.
We think there's something truly special about our company, culture, and people, and we hope you get the chance to see that, too!
Submit Your Resume
Please press "Submit Your Resume" button once…
For security and spam reasons, we run email addresses through an authentication process after you press the submit button. Your submittal can take up to 20 seconds to process, please be patient. You should see a success message shortly.