Unmatched AV Services That Will Transform Your Next Event
One Company With A Lot of Functionality
From live event production to an immersive virtual platform to incredible set designs, we've built a suite of AV services to be a true one stop shop for meeting planners.
Every event is complex and deserves an individualized event design and planning framework that reduces your stress and workload.
Streamline Communication and Costs
Working with just one event partner saves you time, money, and sanity! Especially for hybrid events, where you're managing two distinct event experiences in one, a single source audio visual partner becomes a competitive planning advantage.
Browse all our locations in Colorado, including Denver, Breckenridge, and the convention center.
Parallel Event Planning
Take the worry and stress out of meeting uncertainties
You plan for one event - we plan for all three! Live, hybrid, or virtual, we pre-plan for production contingencies so your meeting can go on even if you have to switch formats.
>We're able to do this by having all the av services and staff under one roof. Our proprietary virtual event platform, Presentation Management Portal, and agile team make it all possible!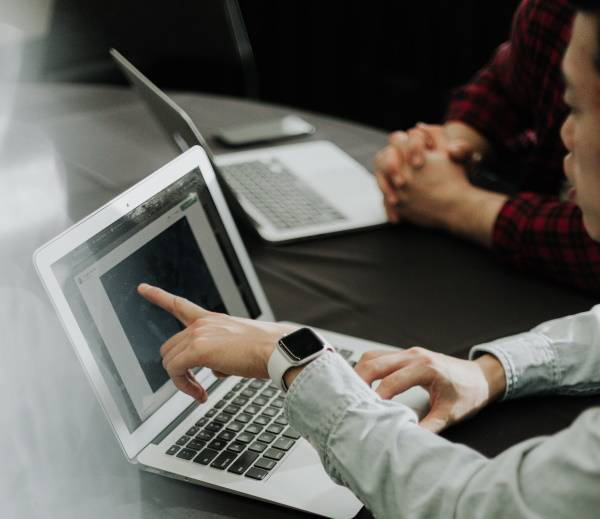 Modular Backdrops Panels
Ditch the pipe and drape and design something worth remembering! Take your stage to the next level with Modular Backdrops, 3-D panels that create an engaging and immersive set. Use trending technologies like projection mapping and lighting effects for even more pizzaz.
And as the exclusive distributor of Modular Backdrops throughout North America, we can guarantee your audience has never seen anything like it!
600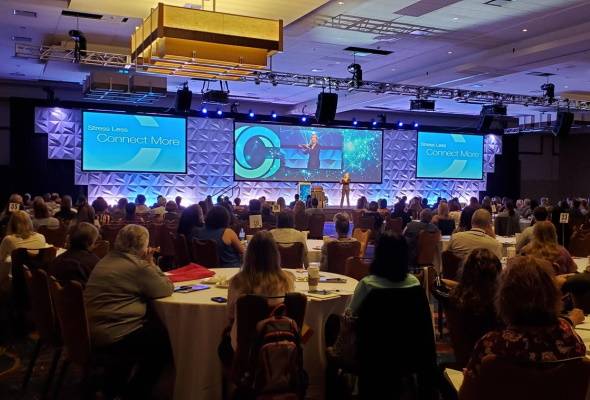 American Animal Hospital Association
So much of our success with our new conference format was due to our work with ImageAV! They are pragmatic and precise yet creative and contemporary.

Their ability to deliver on an individualized, imaginative, and innovative experience was crucial as we launched a ground-breaking conference experience after years of success with a format that hadn't changed much in the past 10 years. Wowing our audience of skeptical scientists would've been impossible without ImageAV.
American Society of Tropical Medicine & Hygiene
We quickly learned that there is a measurable difference between a company like Image AV/e-Attend, who brings a wealth of experience in live events and high-level production values, with a platform provider that has little or no experience with live events.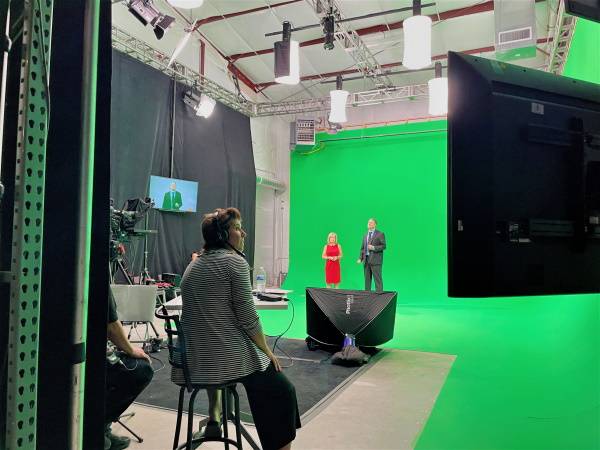 Precision Meetings & Events
Thank you SO much for all your hard work. Because of you the conference was so professional and polished. I am so happy we got to come to Denver and work with you guys in person.
Women in Cybersecurity
Working with ImageAV cannot be compared to working with our past AV providers. ImageAV works as a collaborative partner to make our event successful.

They didn't simply sell services–they brought a vision to fruition. It started with the planning and continued through the event. ImageAV brought forward a vision for the conference and honestly delivered above and beyond what I imagined.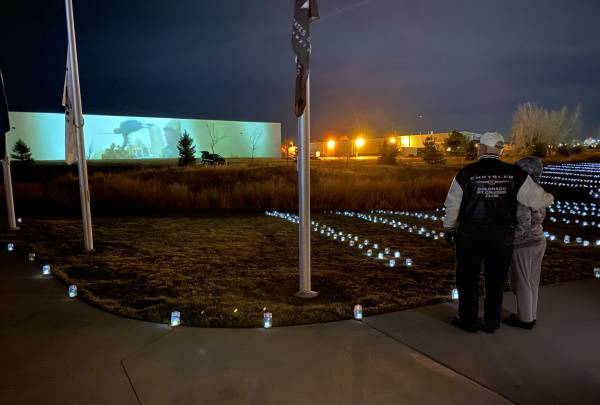 Colorado Freedom Memorial
It was the largest single night attendance we've had in the six years of doing the event. From the bottom of my heart I can't thank you enough for the brilliant work of Image AV.