Impactful Event Designs
Browse our live event gallery for the latest in set design using today's most innovative technology. Serving events of all sizes nationwide, we partner with you to deliver a memorable set that fits your design budget.
Our virtual event gallery highlights our virtual services including our proprietary virtual event platform eAttend Global, our virtual production capabilities, and virtual stage sets on our green screen.
Contact us to schedule a consultative call, where we'll match our av services to your event needs, share more on our comprehensive planning process, and why planners choose to partner with Image Audiovisuals.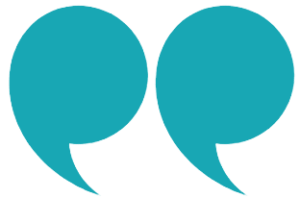 Their ability to deliver on an individualized, imaginative, and innovative experience was crucial as we launched a ground-breaking conference experience after years of success with a format that hadn't changed much in the past 10 years. Wowing our audience of skeptical scientists would've been impossible without ImageAV.
-American Animal Hospital Association
Exclusive Distributor of Modular Backdrops
Our stage design panels make creating engaging sets easy!
They add dimension, texture, and color to your stage, so you'll see them throughout our set designs.
With nine different panel styles and trending technologies like projection mapping, the possibilities are limitless!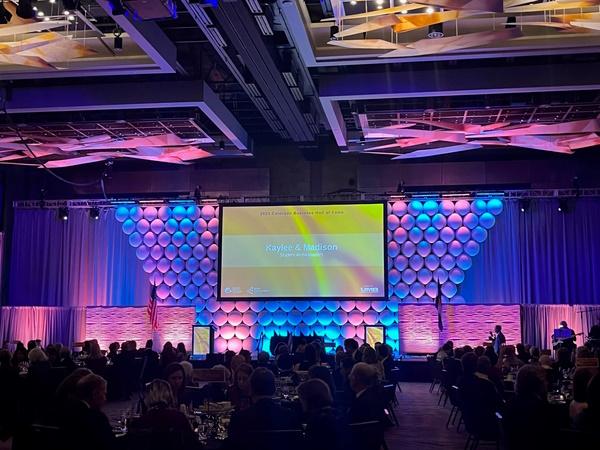 Dazzling Events at the CCC
We're proud to be the onsite production partner at the Colorado Convention Center for the last 15 years. We offer unparalleled value - no one knows the center and its staff better than us! Plus, our onsite team and equipment means additional savings for you.
Take a deeper look at some of our recent events at the CCC. From large-scale productions to graduations, we do it all!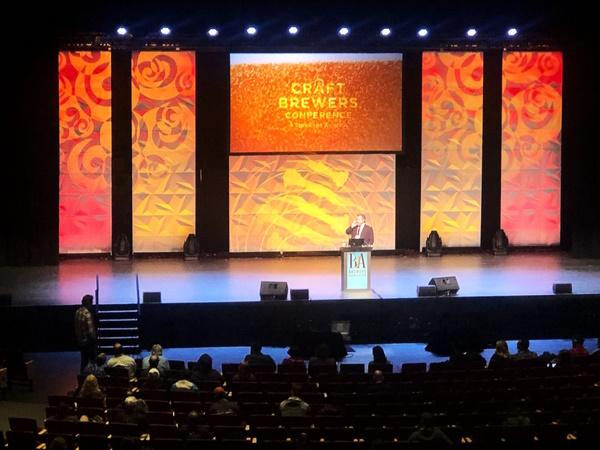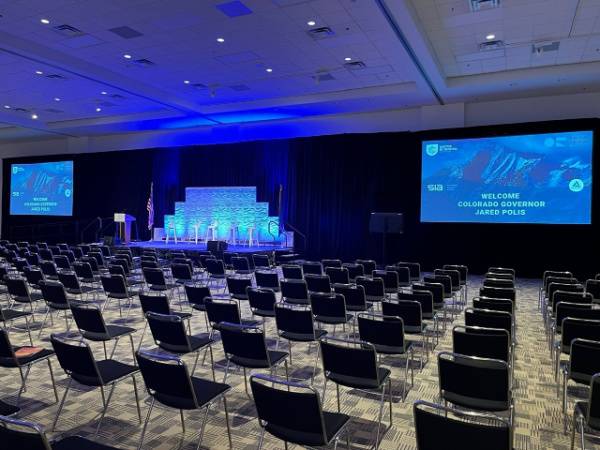 Elevating Events at the Gaylord Rockies
Get better pricing, fresh and creative event ideas, and individualized attention when you work with Image Audiovisuals.
Our experience in the venue and with the Gaylord staff makes us a trusted and reliable partner for your meetings and events.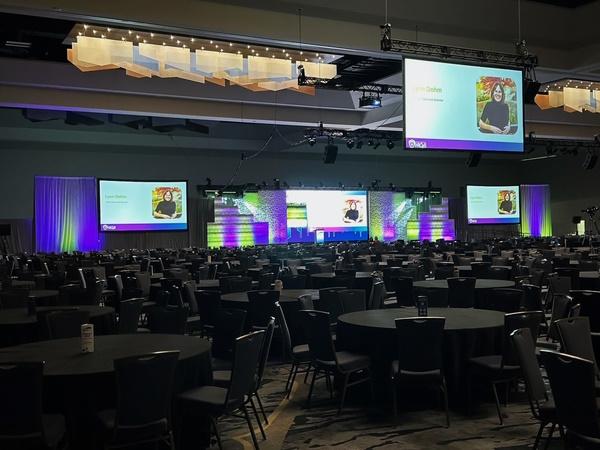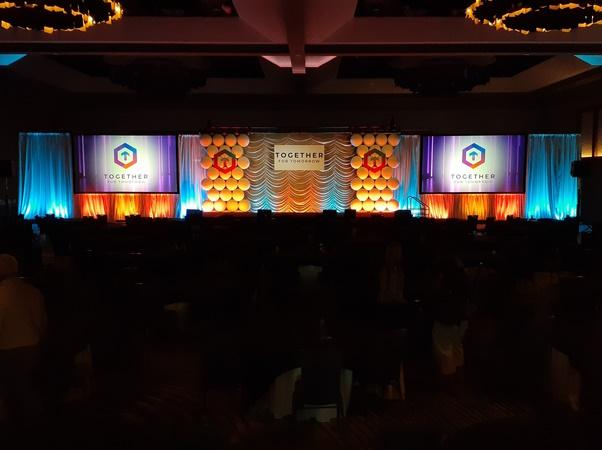 Our Locations
Browse all our physical locations in Colorado, including Denver, Breckenridge, the convention center, and Boulder.
We also work frequently Aurora, producing many Gaylord Rockies meetings and events and serving as the in-house production partner for local hotels.
We are proud to call Colorado our home for the last 30 years, but are so fortunate to work with clients nationwide!
From Seattle to Vegas to Miami and New York, we bring our trusted services across the country.