Eliminate the worry of planning your meeting....
You plan for one event; we plan for all three!
Live, hybrid, and virtual – we pre-plan for every production contingency so you can easily switch meeting formats if you have to.
Why Parallel Planning Is Right For You
It saves you time.
You wouldn't need to start your planning process over. We'll already be underway at efficiently making the changes needed.
It saves you money.
Working with one technology partner streamlines budgets, planning, and communications.
It saves your sanity.
With Parallel Planning, you've already thought through different scenarios and know you're covered no matter what might happen.
It increases your ROI.
Take advantage of your existing content by offering it on demand, giving your event another revenue source.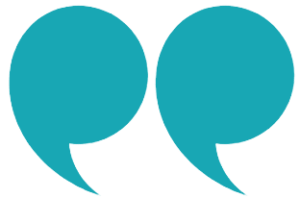 I highly recommend ImageAV if you want to work with a company that takes the time to understand your unique needs, works within budget constraints, and has the utmost commitment to quality production.
What is Parallel Planning?
Parallel Planning is our unique and comprehensive planning process designed to prepare for all the unknowns.
We begin planning your chosen meeting format while adding in planning components for hybrid and virtual just in case. This preparatory planning doesn't cost you any additional time or money and ensures you have an active back-up plan in place.
We're able to do this because we have all the staff and technology needed under the same roof.
Our proprietary virtual platform eAttend Global is easily added to live events. And our presentation management portal allows your speakers to upload their pre-recorded presentation, slides, and handouts.
No matter what obstacles might come your way, our experience, technology, and diligence means your show will go on!
How Does Parallel Planning Work?
Let's look at an example.
You start planning for your event months away. Currently, it's safe to plan your event 100% in-person.
But since you know how quickly things can change, and that it's better to be overprepared, you work with us to implement Parallel Planning in your process. In our initial strategy meeting, we talk through all the different scenarios and event formats. We discuss what success in each of these formats would look like.
Over the next few months, we continue planning for your in-person event normally. In the background, we're also making sure that hybrid and virtual components are keeping up with pace of planning.
Two months before your event, a new COIVD wave hits your destination city. We monitor it for the next few weeks and, with feedback from your attendees, decide that a hybrid component should be added to accommodate attendees who are uncomfortable traveling. Because we've been planning for this scenario all along, we're already underway in bringing the hybrid piece to life. You're not having to find a new vendor, sit on platform demos, figure out the best way to stream your content, etc. All of this has already been thought through for you.
We work together to build your virtual platform to mirror the look of your onsite venue, add in e-commerce options to attract an even larger event audience online, and figure out how to add streaming and recording sessions while staying within your budget.
With just weeks to spare, your event has a fresh new outlook on connecting people no matter the circumstance.
The Parallel Planning Technology
The Virtual Platform
eAttend Global is our fully immersive, customizable, and proprietary virtual event platform, designed for virtual and hybrid events. It has attendee engagement tools, e-commerce and registration capabilities, real-time and comprehensive analytics, live technical support, and more!
But what really separates our platform is our Project Management team, who handles every detail of the planning process. With your vision and direction, our team handles all the heavy lifting of building the platform, uploading all the event information, connecting any third-party vendors, and providing training to your staff and exhibitors.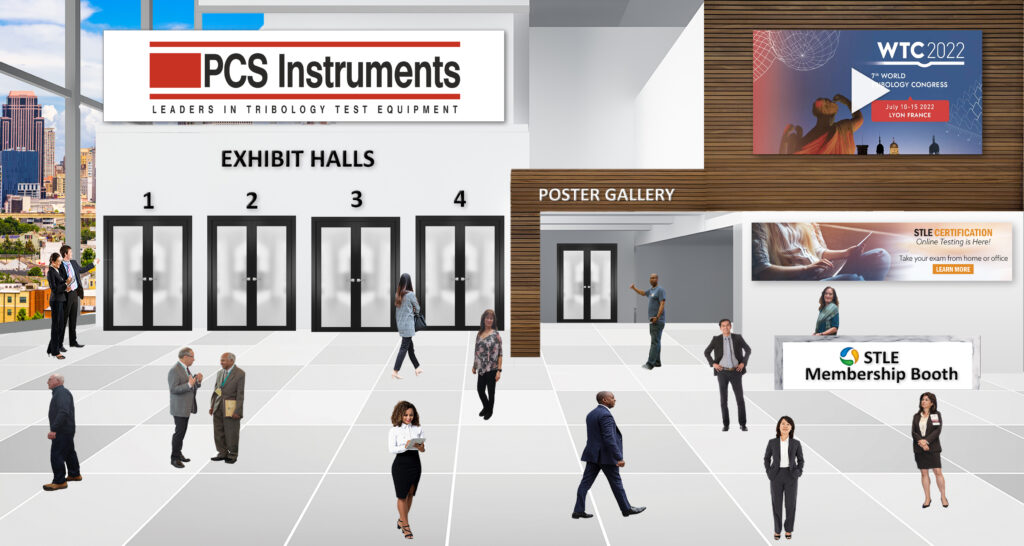 Presentation Management Portal
This proprietary technology automates the process of organizing, gathering, and uploading all presenter materials for live, hybrid, and virtual events. It can be used onsite, essentially replacing a speaker ready room, and online, where presenters can upload a pre-recorded presentation and any accompanying slides or handouts.
Each speaker gets access to a secure portal to upload and manage their session material. They'll have the ability to upload a pre-recorded video presentation, their presentation slides, and any accompanying handouts or supporting materials. Anyone designated as a conference administrator will have a login to the Admin portal, where you can see what has and hasn't been submitted by generating on-demand status reports. The presentation management system also has the option to approve all material submitted by speakers.