Denver's Best Virtual Event Company
Do you need a budget-friendly, high quality virtual solution to complement your hybrid event?
Interested in transforming your online content with professional editing and graphics?
Elevate your hybrid and virtual events with our virtual services:
✓ eAttend Global Virtual Platform
✓ Virtual Production Studio + Editing
✓ Virtual Stage Sets
A Value-Packed, Budget-Friendly Platform
eAttend Global is a fully immersive and customizable Virtual Event Platform designed for hybrid and virtual events.
It has all the features you need like registration capabilities, attendee engagement tools, sponsor impressions, real-time analytics, and exhibitor support.
Providing the support you need
But your favorite feature will be the hands on support you get. All you'll need to do is provide us with the event information and approve our work as we go. We'll handle the rest! You'll also get live, US-based technical support before, during, and after your event.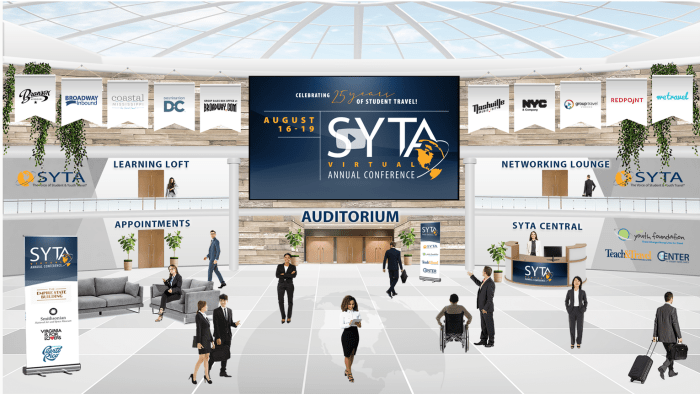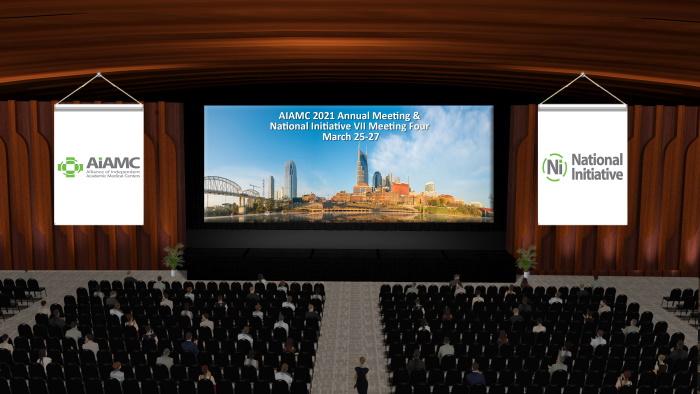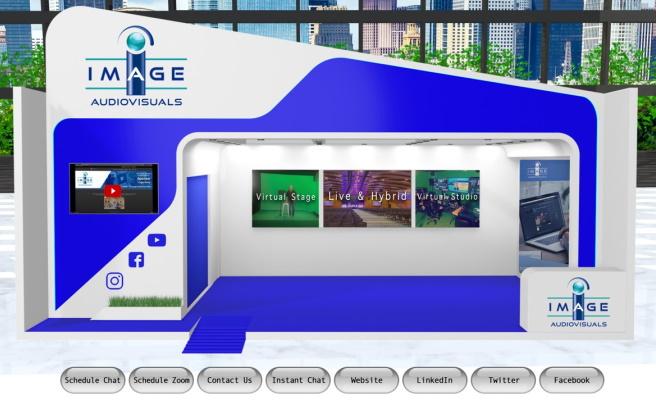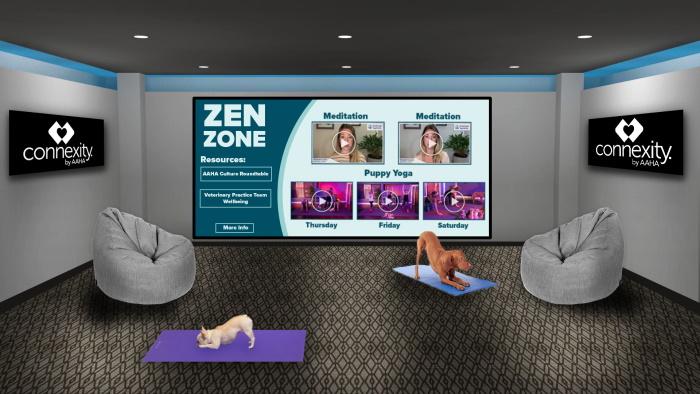 Virtual Production Services
Our Production Capabilities
Choose our production team for our:
✓ Broadcast-quality content
✓ Innovative technology
✓ Presenter scheduling for pre-recorded content
✓ Technical coaching for presenters, moderators, and emcees
✓ Custom graphics creation
✓ Professional editing enhances video and audio quality
Let the experts handle the details! We direct all speaker and event logistics from our state-of-the-art virtual studios, including speaker scheduling, speaker coaching, editing, recording and streaming your content. Our decades of experience and qualified team make us the best virtual event company in Denver.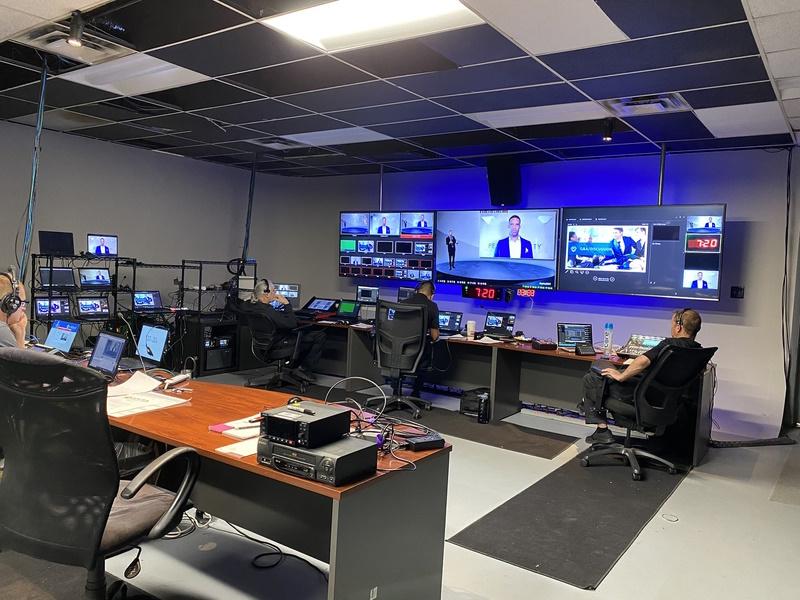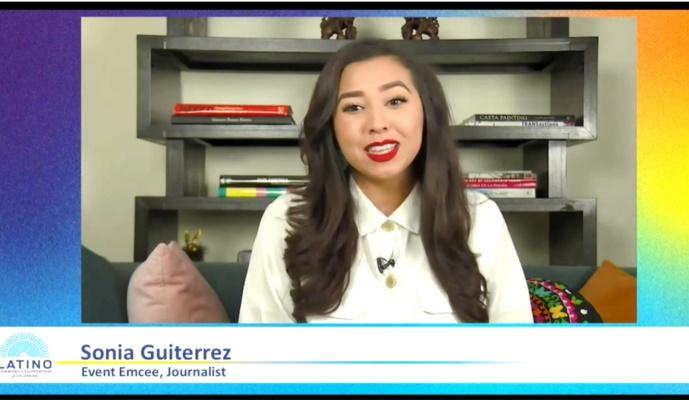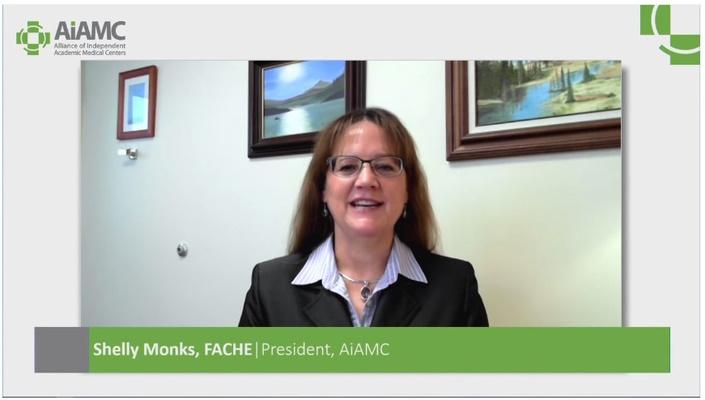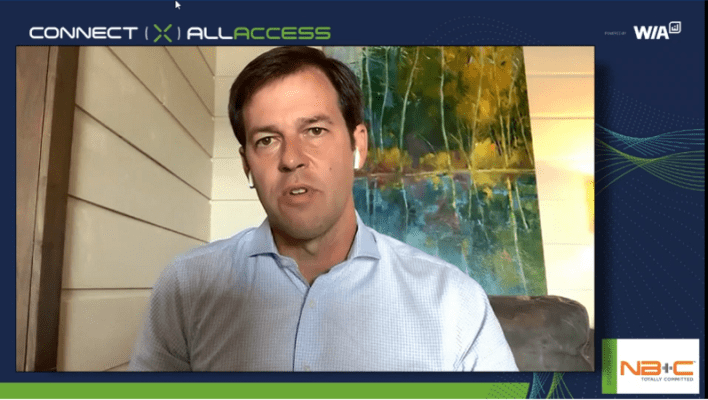 Details Matter
Your online audience deserves high quality sessions. Whether your content is streamed to a virtual audience, recorded for online consumption, or made available for on demand at a later time, we ensure the quality of your content is something you can be proud of.
Our trusted virtual event company will ensure the best audio and video settings and design custom graphics that fit your event branding and theme.

✓ Switched media + camera shots


✓ Lower thirds


✓ Sponsor branding


✓ Custom graphics

Infinite Possibilities
From cityscapes to fireside chats, corporate boardrooms to concert venues, customize our green screen technology to reflect your company branding and event theme.
Visit our 25' wide green screen at our Denver location or utilize our traveling green screen to record your remote presenters, virtual emcees, presidential addresses, and more!
Check out our virtual event gallery to see before and after looks of custom stage sets.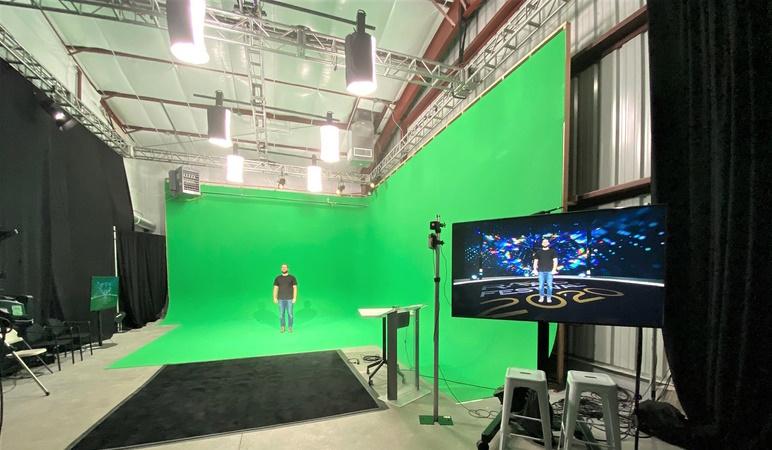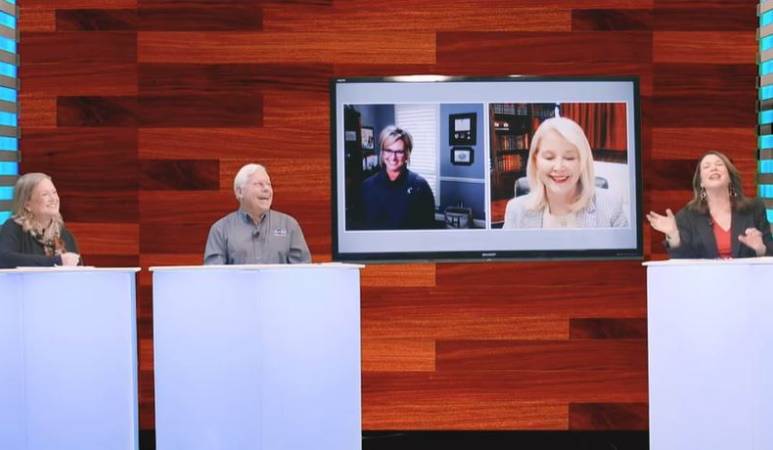 See the Virtual Stage in Action
Take a look at our MeetingsNet webinar Lessons from the Experts, a panel of industry-leading voices discussing how you should be planning in today's meeting environment.
It includes in-person and remote panelists, is filmed exclusively on our green screen, and was edited by our virtual production team.
Your Next Virtual Event Company
Partner with a virtual event company that can do it all! From a budget-friendly platform, broadcast-quality production, and unique stage sets, we have the solutions you need to reach your online audience.
See our virtual av services that deliver the best virtual event experience for you and your attendees. Visit our gallery to see examples of past events utilizing each virtual service.
Our Colorado Locations
Don't forget to browse all our locations in Colorado, including Denver, Breckenridge, and the convention center.