Image Audiovisuals Locations
(303) 758-1818
(303) 228-8047
(970) 453-8717
Your Next Career Move
Join our team today!
Visit our careers page for more info.
Please press "Send Request" button once...
For security and spam reasons, we run email addresses through an authentication process after you press the submit button. Your submittal can take up to 20 seconds to process, please be patient. You should see a success message shortly.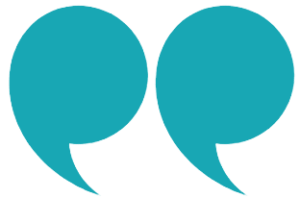 As always, you go above and beyond. We look forward to our continued partnership and friendship!
-Colorado Association of School Executives