RAADfest 2021 Delights a Global Audience!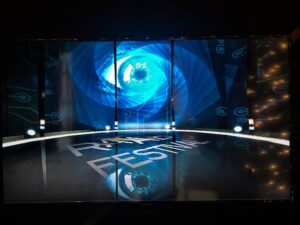 RAADfest hosted a 3 day live event broadcasted from our giant green screen! A custom background was
created to reflect the RAADfest brand and theme.
The in-studio talent, combined with remote presenters, hosted real time Q&A sessions with attendees from
over 40 countries.
The ImageAV Virtual Stage Team and Master Control Broadcast Team produced one of the most unique and
inspiring events we've had the pleasure to be a part of.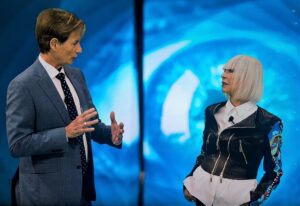 "I personally want to thank you for all your dedication, hard work, patience & just for being so easy to work with. You and your team are just amazing, we like working with you a lot. I look forward to working together in the future."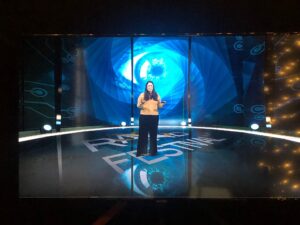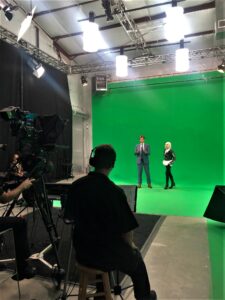 Planning a hybrid or virtual meeting? Discover the possibilities of broadcast quality content on a custom branded green screen (that travels!)