ImageAV is proud to be playing a pivotal role once again in the 2017 MIC conference as the Diamond level audio visual and production sponsor.
Image Audiovisuals has participated in MIC since its inception 17 years ago and is a Legacy Diamond Sponsor, and has provided a variety of looks with varying budget points for MIC over the years. At this year's event, MIC is presenting a DJ along with collaborating lights, which will be produced by ImageAV.
We are happy to announce our partnership with Brede Exhibition Services. Come visit us at Booth 811! ImageAV and Brede felt it was a natural collaboration as both companies share the same values and expectations for exceptional customer service.  This synergy with creativity, onsite technologies and attention to detail all enhance ROI of the event and increase attendee engagement.
Experience the future in event production and exhibit planning through Virtual Reality.  Put the goggles on and see how we can make your next meeting come to life before you ever step foot in the venue! We will also be showcasing LED signage, and short throw projection.  With short throw projection, you take the footprint of the projector from the middle of the room to the front of the room, freeing up space for more attendees.
We will have our team of AV professionals at booth 811, a 16×20 custom island booth, in partnership with Brede. Dave and Diana Mueller, Robin Sanders, Simon Melser, Levi Bulkley, Jose Martinez, Tyree Booker, Beth Escobar, Billy Wells, and Scott Smith will be available to answer questions on our av services and show you how ImageAV can take your events to the next level. Make sure you stop by to talk to us about your AV needs, or just to say 'hi'.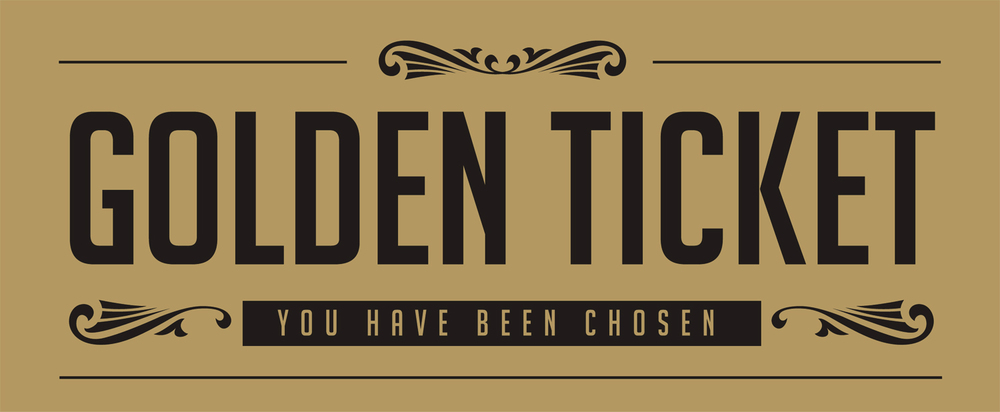 On Wednesday at 10:00am we will be hosting an exclusive invite only mimosa social at our luxurious island booth. You are invited to this event, click here to register and receive your Golden Ticket!
This year's event is sure to leave you with plenty of new ideas, professional contacts, and knowledge to make your events shine. Catch all the content you missed, and add to your CE credit after the event at: www.e-attend.com/MIC17. We are proud to join forces with Brede and deliver; Our vision, our expertise, an experience built for you!
The Meetings Industry Council (MIC) of Colorado is a coalition of professional organizations related to the meetings and events industry. The council's purpose is to enhance collaboration among participating organizations through networking and education.  MIC is hosting their annual meeting planning conference at the Colorado Convention Center March 14 – 15. Key topics at this conference range from strategic event planning, strategies for negotiating contracts, tools for networking, and emerging trends to help meeting planners increase visibility and profitability.