We'll Tell You Why!
Voting is open for the '2017 Best of Colorado Awards' and everyone in the industry is asking you to vote for them, but is anyone telling you WHY they should get your vote? We at ImageAV would like to prove our successes in 2016 and show you what we have been working so hard on and how we have earned the title of 'Best A/V Provider' in 2017.
Vote Here! and choose Image Audiovisuals as 'Best AV Provider'
OUR PEOPLE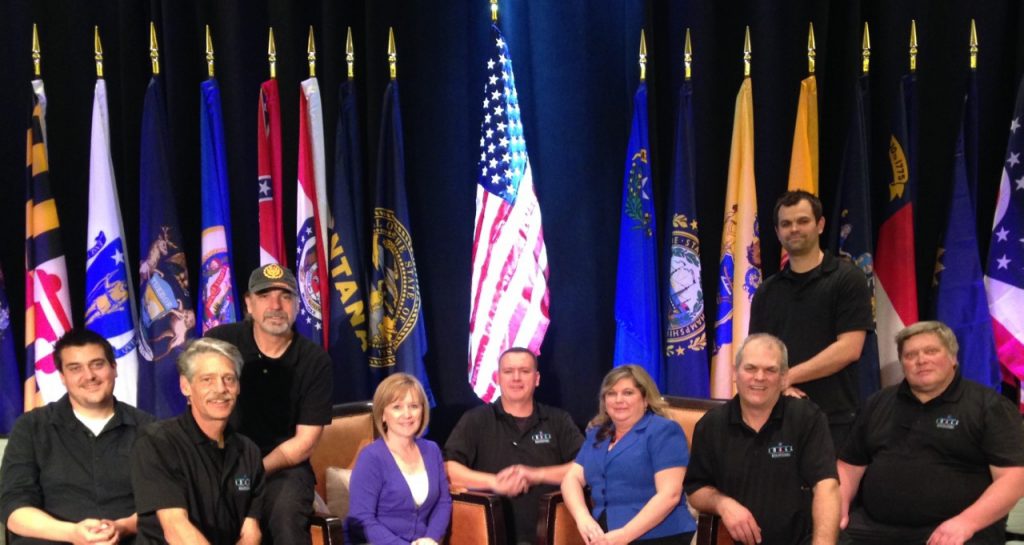 We have a great team, and our people really make the difference. We are proud that we hire the best in the industry with unique skill sets including:
"We help our guests experience their dreams utilizing 3D conceptualizations"
The ability to bring our clients' brands to life
"Taking our client's branding from design to reality"
The ability to engage and cultivate relationships
"A team that knows it's not just about the technology"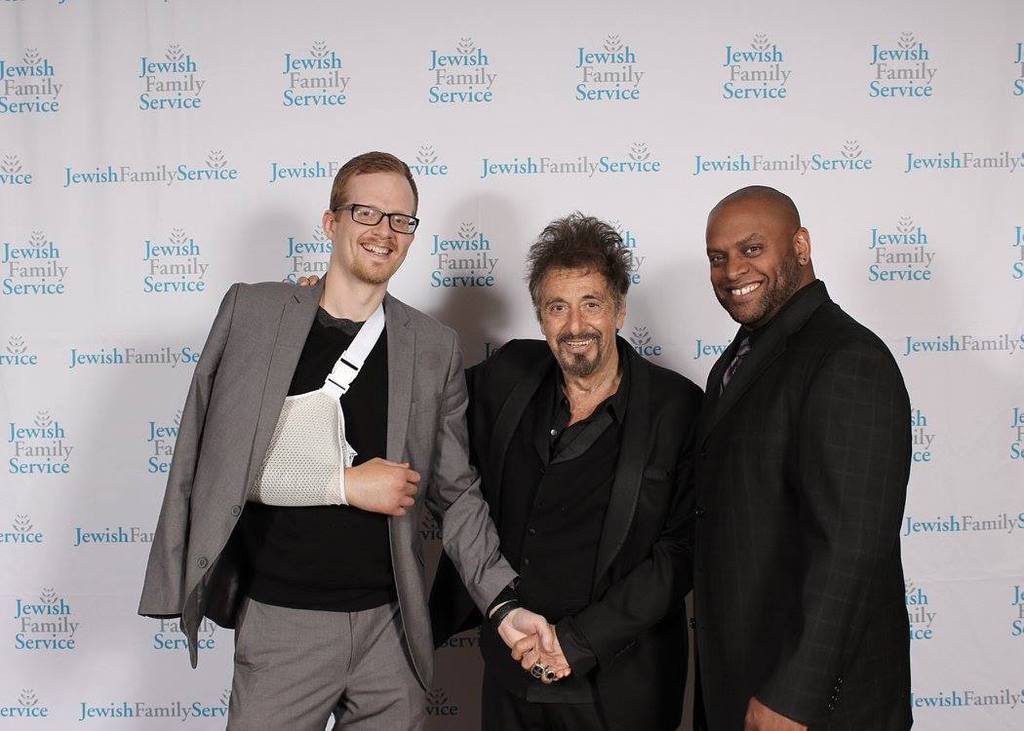 OUR PRODUCTION
We have worked with amazing companies over the past year, partnering and sponsoring numerous events to create eye-catching production and audio visual experiences; here are just a few of the highlights that stand out to us:
We recently worked on a comprehensive, knowledge-based resource event for industry leaders which included general session speakers, technical breakout sessions, and a high production concert all wrapped up in one. All delivered flawlessly and on budget!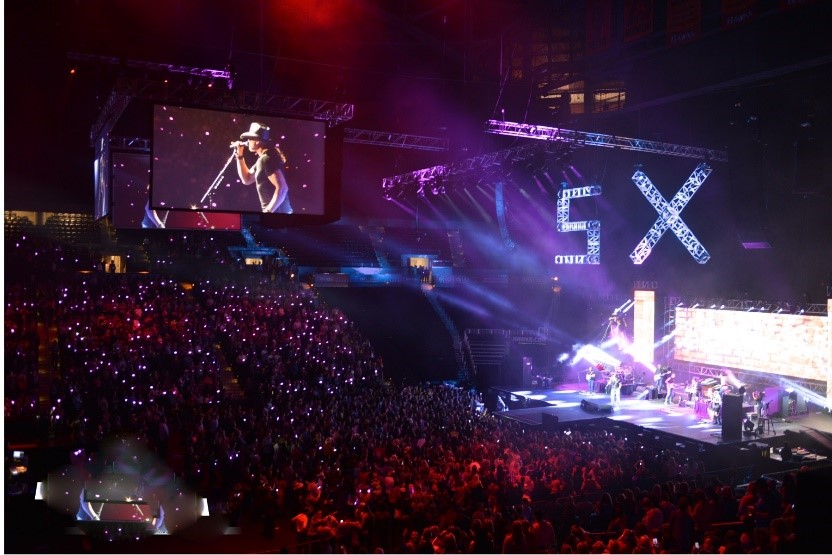 12 City Roadshow: ImageAV was the single audio visual team for a multi-teared event across the nation, and were able to provide new solutions to the customer that they hadn't even realized were issues at past events. We provided a consistent team and consistent pricing throughout the entire road show.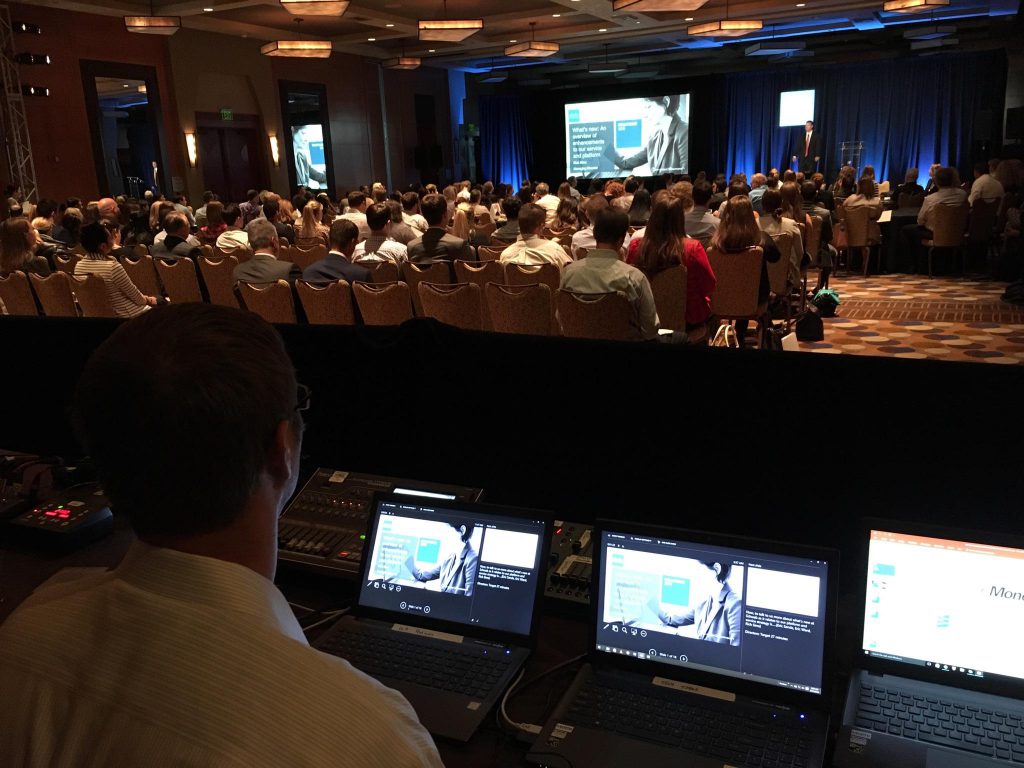 Image Audiovisuals was the proud production partner for the 2016 Denver Comic Con. ImageAV provided a unique style and flair to the production including a stunning custom set design that really helped bring the experience to life! There were well over 100,000 guests in attendance, with special guests such as Stan Lee, Lena Heady (Cersei Lannister" - Game of Thrones) Cary Elwes ("Westley" - The Princess Bride), Ralph Macchio (Daniel LaRusso -Karate Kid) and too many other celebrities to count. It was a special event.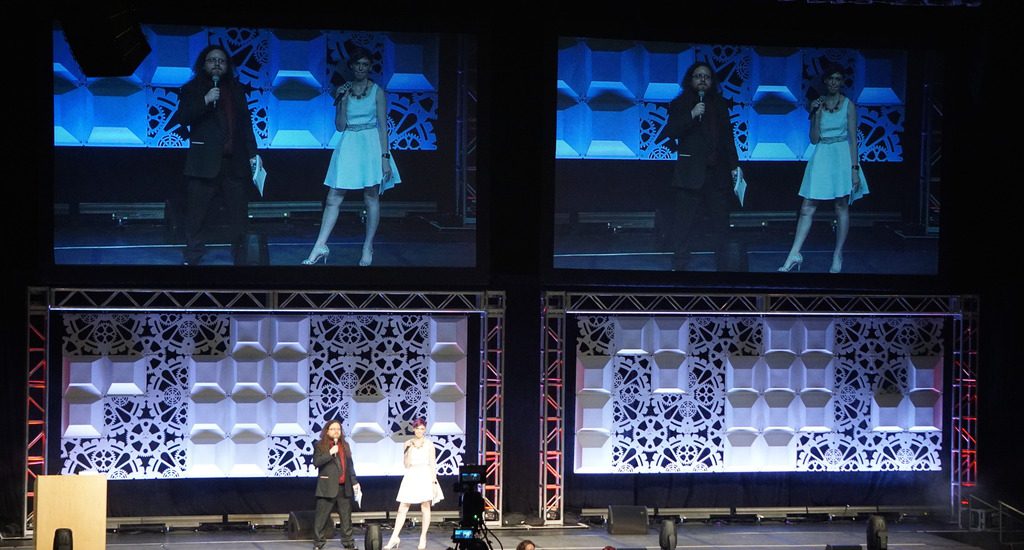 ImageAV is a Platinum level sponsor for the MIC of Colorado Conference & Trade show. This year we introduced a 70' wide blended screen and a laser show to excite the senses!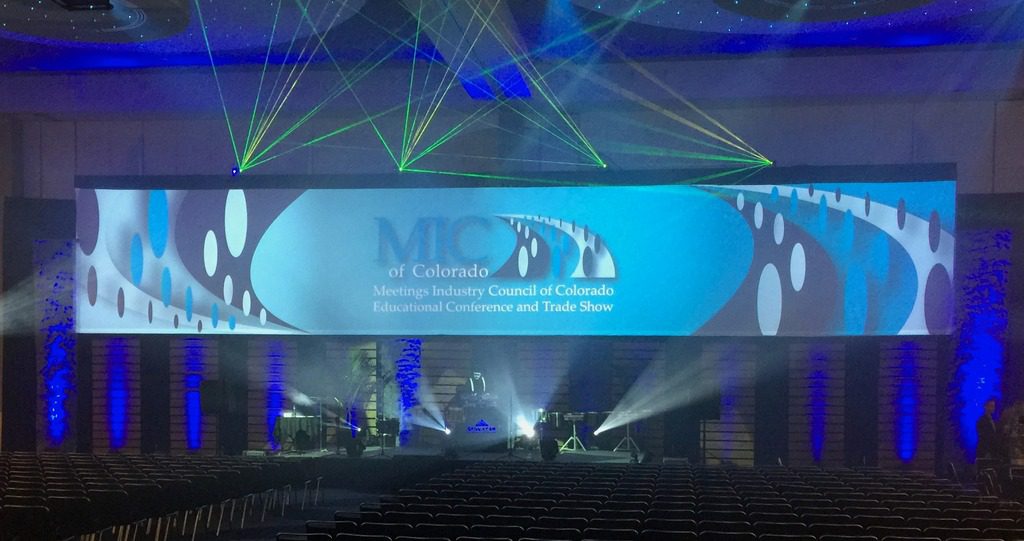 'A Last Night with Barry Manilow', that's what a group of "Fanilows" received after the music legend performed his final concert at the Bellco Theater in Denver, Colorado. Image Audiovisuals had the privilege of being there to provide the AV and was asked to record this unique moment as Barry engaged in Q&A while mingling through the crowd and sharing some of his most personal experiences.
OUR PASSION
It has always been paramount in Image's fruitful story to give back to the Denver community, notably active in contributing and volunteering with such organizations as Food Bank of the Rockies, Comcast Cares Day, Concerts for Kids and the Denver Police Athletic League.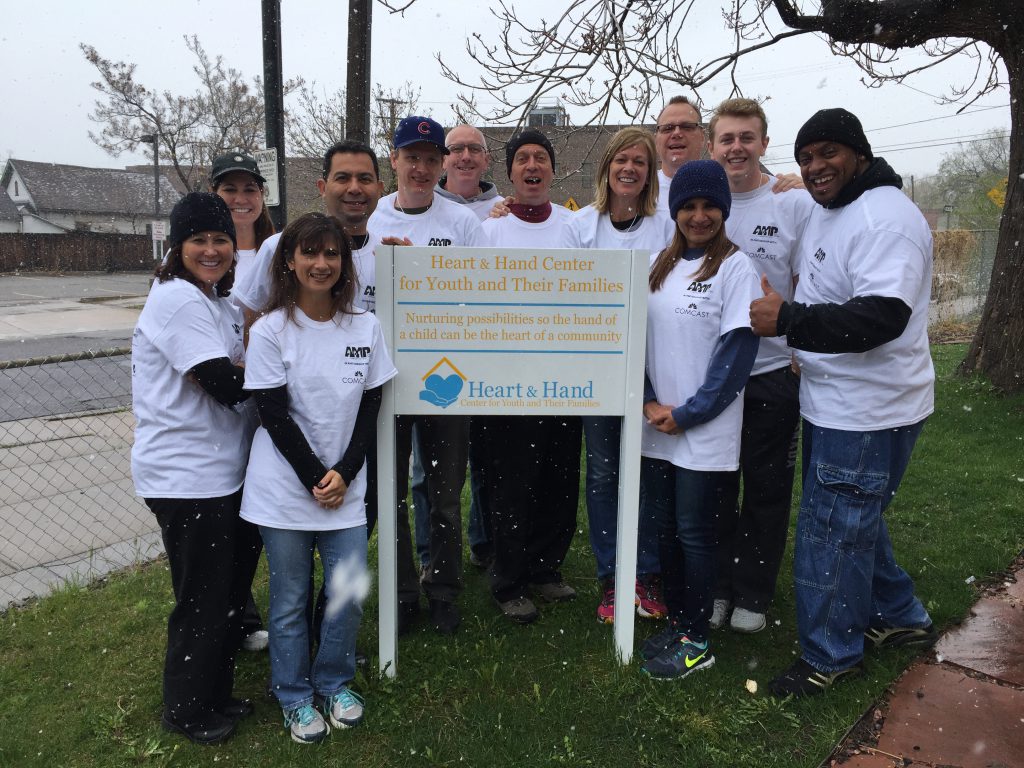 We pride ourselves on our partnerships with our clients, finding creative and budget friendly solutions for all of their needs.
It's been a great year for us here at ImageAV, if you agree we would appreciate your vote for this years '2017 Best of Colorado Awards', please vote today!