You've heard the horror stories, you've seen the frustration of meeting planners as they watch their carefully crafted virtual event seemingly disappear. Sites are going down, servers are crashing, and you're left wondering if this can happen to your event, too.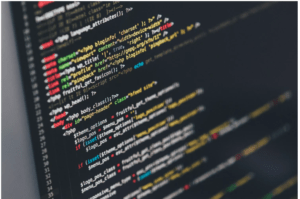 At e-Attend™, we've taken every necessary step to ensure the security and reliability of your virtual event:
What happens to your conference if Zoom, Teams, (insert your preferred video streaming app here) goes down? We have a contingency plan built in for that.
Stability of Internet has never been more important. Our studios have fiber connectivity, giving us 99.99% reliability and enhanced streaming speeds
Power failure? We have back up systems for power ensuring your conference does not go down due to a power outage in our area
e-Attend™ is 100% located in the Microsoft Azure Cloud, so we inherit all security and privacy protocols and safeguards implemented in Azure. Our site is backed up every five minutes so we can provision new systems in seconds
e-Attend™ uses Cloudflare to protect against network intrusion attacks and malicious traffic at the DNS level
All passwords are encrypted and all traffic delivered using SHA-256 to ensure interactions on our platform are secure and safe
Our support teams are located in Denver and are available to your staff and attendees before, during and after your event