Ryan Gosling, Olivia Colman, Viola Davis, Hugh Laurie and Billy Bob Thornton were just a sampling of the big winners at this year's 74th annual Golden Globes. This event was littered with Hollywood's finest vying for the 25 awards that were voted by the Hollywood Foreign Press Association and handed out this year (14 film, 11 television).
While it took roughly 11 chefs aided by 120 culinary staff to cook some 11,000 meals for the nearly 1,280 guests who made their way down the 30,000 sq.ft of red carpet to watch their peers collect the infamous 10.75 inch, 5.5 lb trophy (www.goldenglobes.com); the most impressive part may be the exceptional design and execution of the lighting at this event.
Never mind the luxurious bling. Forget about the professionally tailored suits. Ignore the jaw-dropping designer dresses. All of these attributes are diminished without professional lighting. From the moment the limo pulls up to the minute these stars accept the award, the lights are on them, making lighting a crucial element to any award show.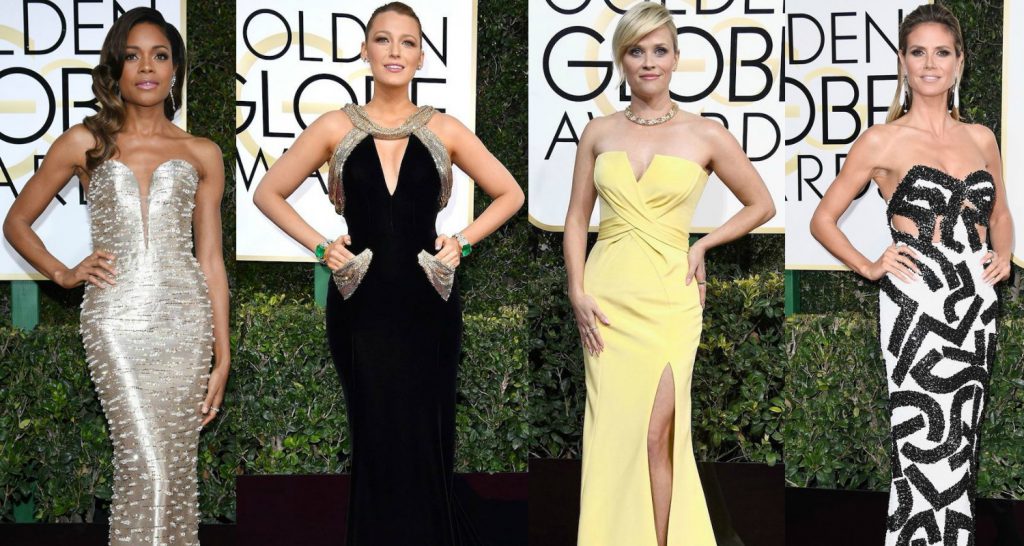 Some lighting techniques that Lighting Designers utilize that you can take advantage of at your next event include:
Positioning overhead lights at a 45-degree down angle. This keeps unwanted shadows or "raccoon eyes" from occurring while keeping the presenter from feeling that lights are shining directly in their eyes.
Backlighting is very important. Proper backlighting keeps the presenter from visually disappearing into the stage backdrop by highlighting their profile and hairline.
Using LED up lighting instruments along the runway and reception hall add color and a dramatic touch in highlighting beautiful gowns and beautiful people.
State of the art follow spotlighting illuminate the winners' journey from the audience to the stage, thus allowing the audience to experience the joy and amazement each winner feels every step of the way.
Intelligent moving lights projecting different colors, patterns and effects create dynamic excitement and energy for those magic moments.
Clothing selection is very important for anyone onstage. Presenters and recipients are urged to wear vibrant colors that will "pop" with professional lighting.
Professionally produced lighting illuminates the biggest stars, their jewelry, wardrobe and timeless moments to the millions of viewers watching at home, thumbing through tabloids, and streaming online! When choosing an av company, make sure they're proficient in the latest lighting techniques to keep everyone looking their best!
Image Audiovisuals is a nationwide production partner for live, hybrid, and virtual events. We strive to be a partner in solving problems, reducing your stress, and having some fun along the way!