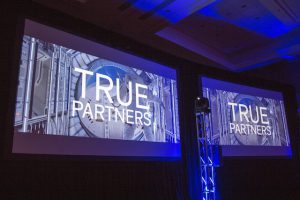 Perspective clients often ask us "What sets Image Audiovisuals apart from other audio visual companies?" And while we believe the list is endless, there is one tangible element that sets us above the rest.
In 2015 we increased our product offering and scope of work to include a new division called Image Production Services (IPS). IPS was created to give our clients dedicated Sales and Project Management for their event(s). This approach allows us to truly know each client's needs, and gives the client consistency in staff, equipment and pricing for each event. An idea that is sorely lacking in our industry right now.
Many of our clients have multiple events across the country. If they use the in house audio visual company at every location, the client must explain the event and their needs in each city. By using ImageAV's IPS Division, the client makes one call to their dedicated Management team and the AV is taken care of for each city. Some of our clients use our IPS division for site selection as well.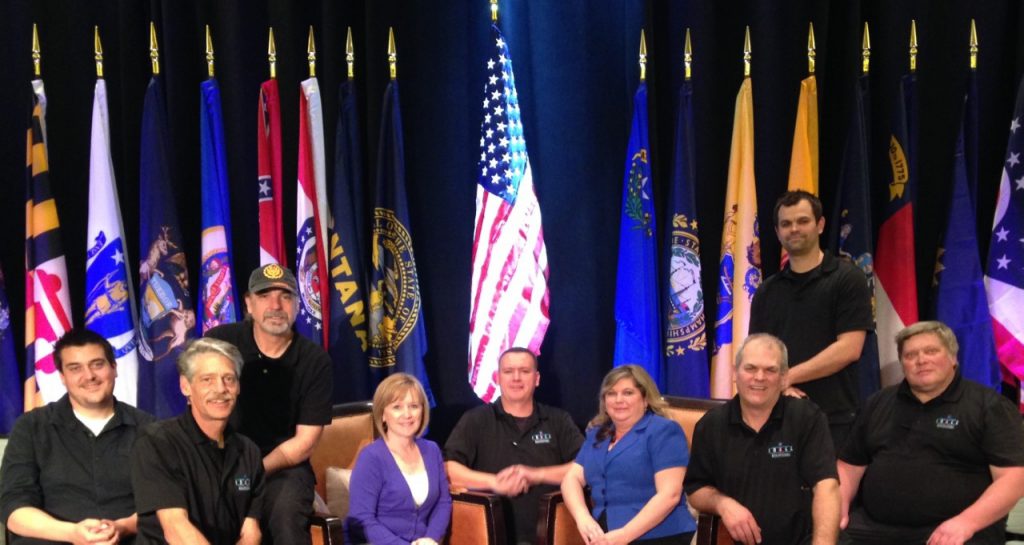 Imagine walking into your next event setup and begin greeted by a project manager that has worked with you on four other events this year. They already know your business, they already know your show, and they already know what needs to be done to create an outstanding experience – That's what Image Audiovisuals does.
With technically savvy sales personnel and high-level project managers, our IPS division works with clients every step of the way to ensure they get the best service in the industry.
Image Audiovisuals is one of the largest audio visual providers in the West, completing more than 2,500 events and projects annually, including some of the largest trade shows and expositions in the country. We are experts at designing all elements of live events, trade shows and meetings with customer service that is second to none.