e-Attend™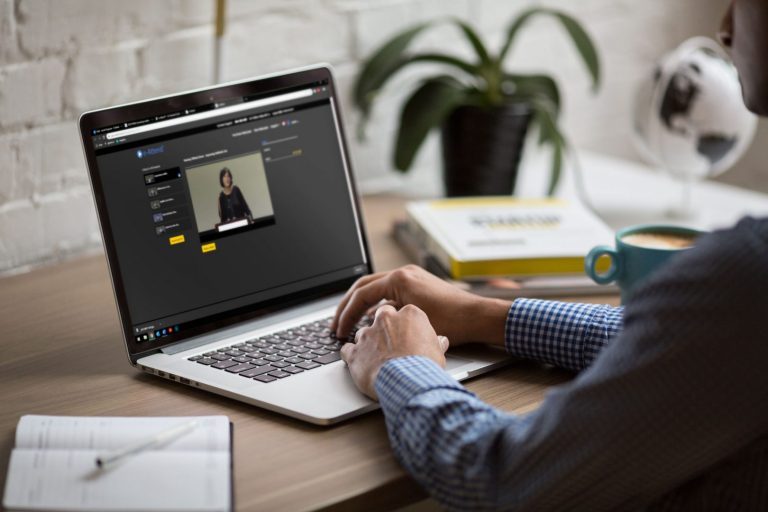 is a revolutionary webcasting platform created by industry professionals with more than 30 years' experience in recording and digital distribution of on demand webcasts.
Our proprietary cloud-based system is designed for associations, medical and corporate events to streamline the creation and delivery of content for multiple concurrent sessions. With quick and easy database set-up, high-definition content uploads and industry leading turnaround time, publishing and distributing your content has never been easier!
e-Attend™ enhances the conference experience for Associations and Corporations by:
Increasing ROI through webcast sales and added value sponsorships
Adding value for attendees and association members through quick and easy access to educational content
Extending the life of your live event with access to the educational content 1-3 years after the closing session
Integrating with existing registration and conference app vendors
Creating opportunities to bundle with other event AV services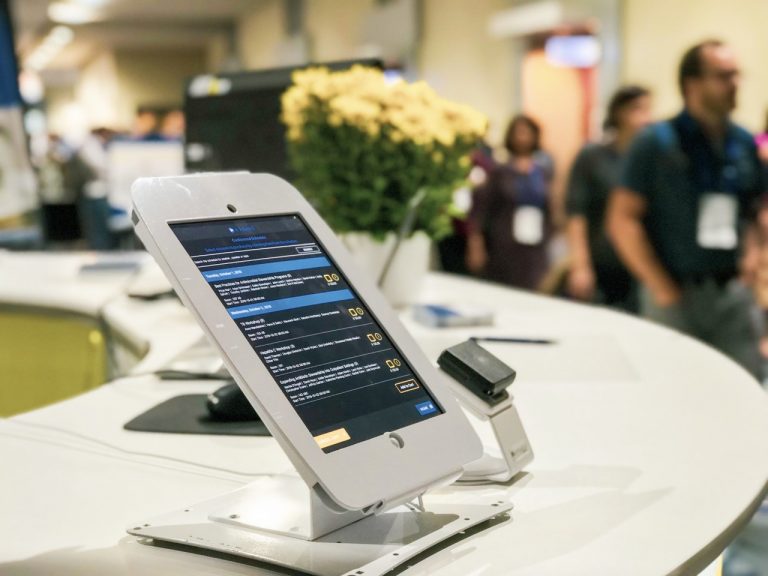 What makes e-Attend™ different from other recording platforms? Our cloud-based solution can stream your content within 24 hours of your event, capturing the conference momentum your attendees have. Our platform automates many of the behind the scenes tasks, so you can say goodbye to manually uploading session schedules and speaker information! e-Attend™ also provides analytics to help you better prepare for future conferences.
Interested in discovering more? You can visit our website to see a demo, request pricing information, and learn about additional features like our intuitive onsite kiosks and support for continued education requirements.