One of our favorite events of the year is Connexity for AAHA (American Animal Hospital Association) and not just because, as animal lovers, we're a little biased but because we get to design something truly beautiful for such a great organization!
Our live event production services were well received by the entire AAHA community! And it's a pretty amazing feeling when your client tells you that "Connexity 2019 was also transformed by the creativity, tenacity, and talent of your team. Thank you for caring so much about AAHA and this conference."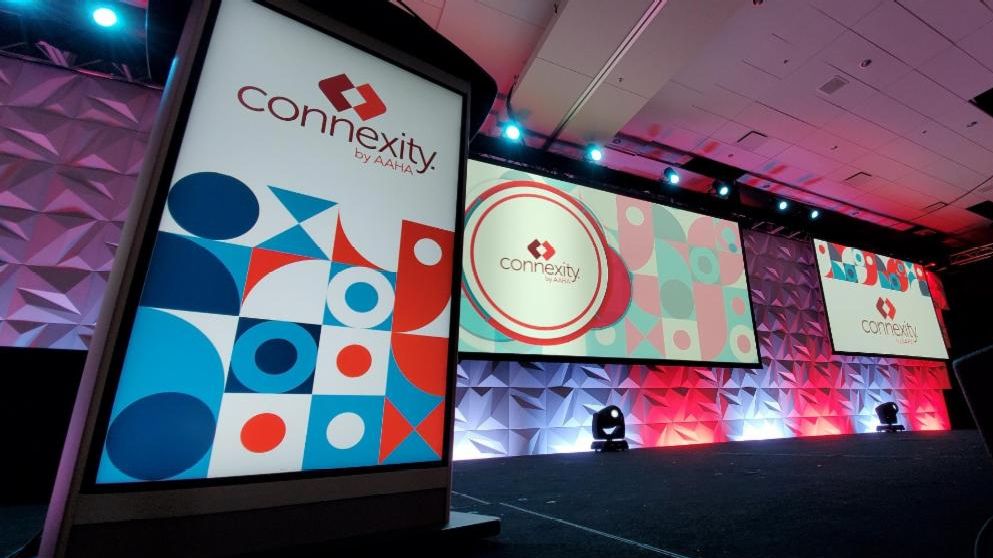 The ImageAV team built a full Stealth Wall set by Modular Backdrops which incorporated the textures and patterns of the event logo.
Three large screens also made the content pop off the backdrop. And a video podium tied in some additional branding to this already stunning set!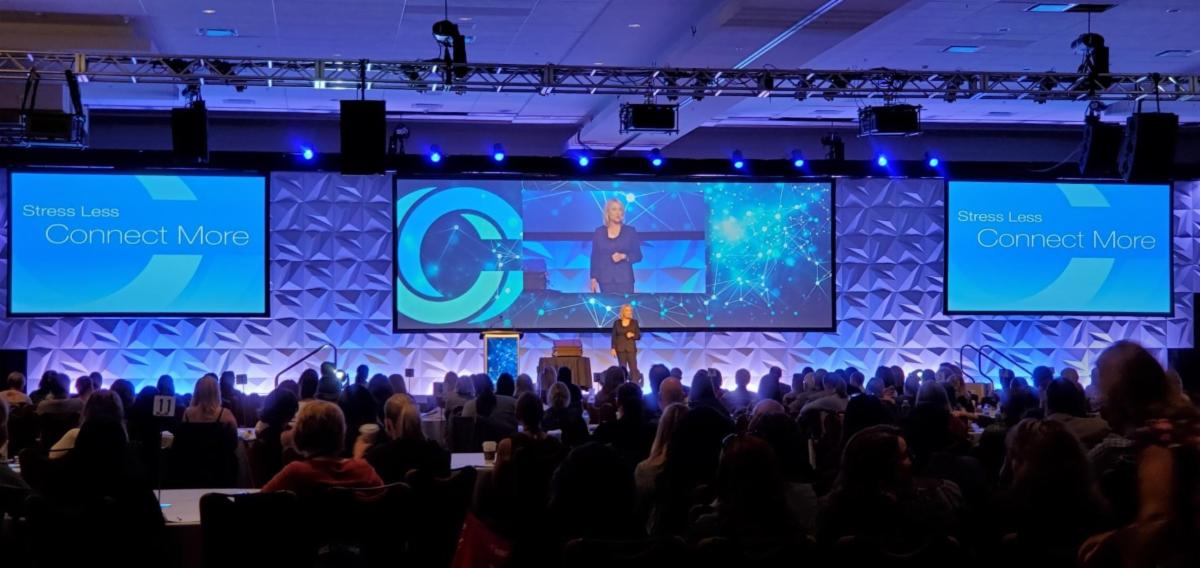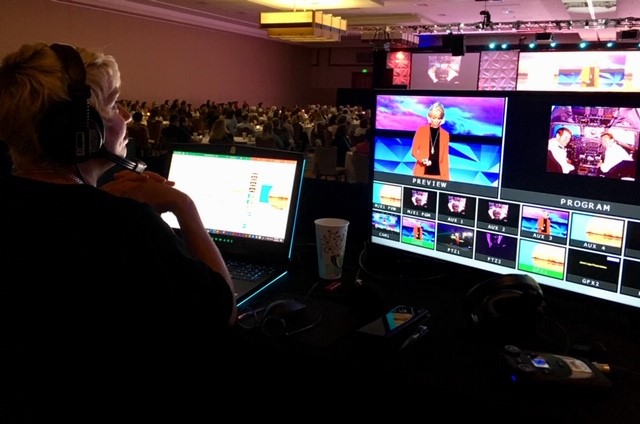 We love sharing some "Behind the Scenes and Screens" pictures and this shot pretty much sums that up!
This event truly highlights our crew's ability to exceed client expectations. They know how to make audio visual magic and create unforgettable experiences for our clients and attendees!