The team at Image Audiovisuals got to spend a week in the Rocky Mountains for the annual CableLabs Summer Conference at the gorgeous Keystone Resort.
The conference featured many guest speakers, fireside chats, and exhibitors highlighting their latest technologies. To impress these attendees, the bar was set very high and ImageAV delivered with (4) 12K laser Panasonic projectors, providing a superior image quality for the Main Stage.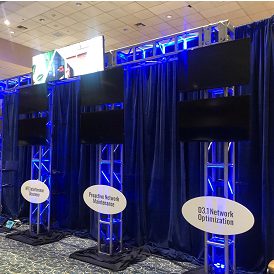 Along with the Main Stage…
The Exhibit Hall, Innovation Showcase, and Innovation Realized Exhibit Stage required our team to utilize some really exciting video equipment like the BARCO E2 JR, along with over 40 monitors and 3 projections screens!
By creating a truss structure, exhibitors and attendees could easily interact with each and display their content!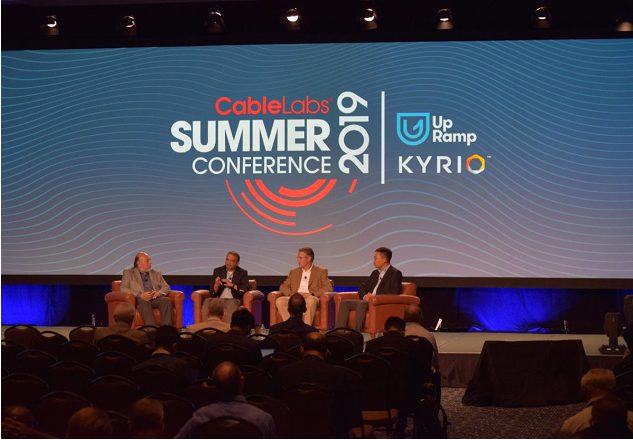 We couldn't do these events without our creative, talented, and amazing audio visual team!
They continue to push the boundaries of what's possible and are extremely passionate about delivering exceptional event experiences for our clients.