Create Engaging Experiences with an Award-Winning Denver Audio Visual Company
Are you a meeting planner with an upcoming event and a thousand details to manage?
Are you looking for fresh, creative ideas to engage your audience while staying on budget?
Have you ever had audio visual companies go above and beyond to make your job easier?
At Image Audiovisuals, we make it our mission to reduce your stress by solving problems, proactively planning, and having some fun along the way. Combine our 30 years of nationwide production experience and our in-house AV services for your live, hybrid, and virtual events.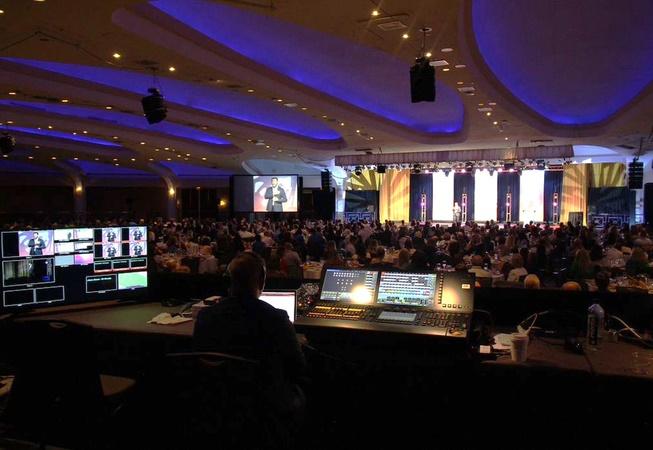 Denver's Trusted Event Technology Service
Combining Individualized Planner Support and Audio Visual Event Solutions
You'll Only Need One Partner For All Things Production
Whether fully live, hybrid, or virtual, we have all the AV services you need in house. You don't have to juggle multiple vendors, contracts, and lines of communication. Plus we have innovative event technology services like our Presentation Management Portal built to make the messy parts of your job easier.
Creative Ideas = Memorable Events
Creativity is key to our process. It's in our set designs, technology solutions, and event format recommendations. We bring fresh ideas each year to produce unique and memorable event experiences.
Stay On-Time and On-Budget
We know how to create amazing results while protecting your expenses. In fact, we've helped several of our clients save thousands of dollars with pragmatic planning and the right audio visual solutions.
Team Consistency
Our Project Managers have been with us for 21 years and counting! Unlike many audio visual companies, you can expect to work with the same core team year after year (after year).
Lean On Our Reputation And Experience
With over 35 years of live event productions nationwide, you can count on our team of seasoned audio visual professionals to produce an amazing event.
You'll Be Ready For Anything
WIth parallel planning, we pre-plan for every audio visual contingency by simultaneously planning for Live, Hybrid, and Virtual scenarios.
Unique and Functional Set Designs
From Concept to Reality: How Set Design Brings Your Vision to Life 
Your stage is your event's first impression. Let's make it a good one. Together, we'll design a set that mirrors your event vision, makes your presenters look great, and engages your audience.
Get inspired by more of our previous work and see what we can do for virtual events by visiting our galleries page.
Partner with an Audio Visual Company that Takes Your Event to the Next Level
Behind the Scenes with WiCyS and ImageAV
We're proud of the value we provide to our clients. We do things the right way and strive to always exceed expectations.
Listen to our good friend Janelle with Women in Cybersecurity discuss what it was like to work with us for the first time, touching on the planning process, set design, and production capabilities.
As conference chair, you have thousands of things going on. I think the best part was, not only did we have a cool stage, but I didn't have to worry about AV. I just knew it was getting taken care of. ImageAV is an amazing team; they take care of everything.
Event Technology Service Review
Image Audiovisuals - Denver, CO 80222
Our Family of AV Customers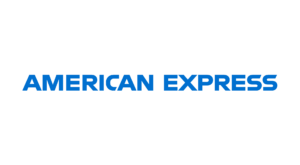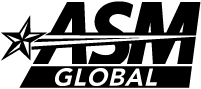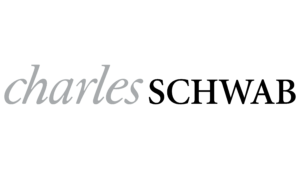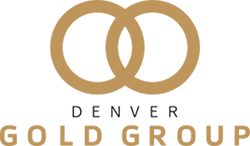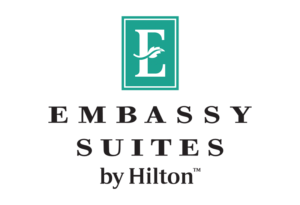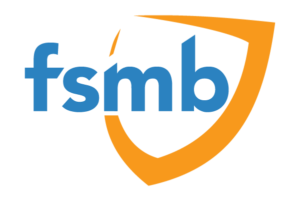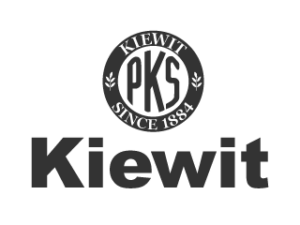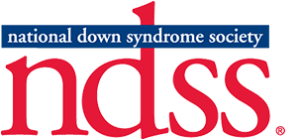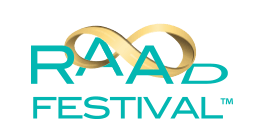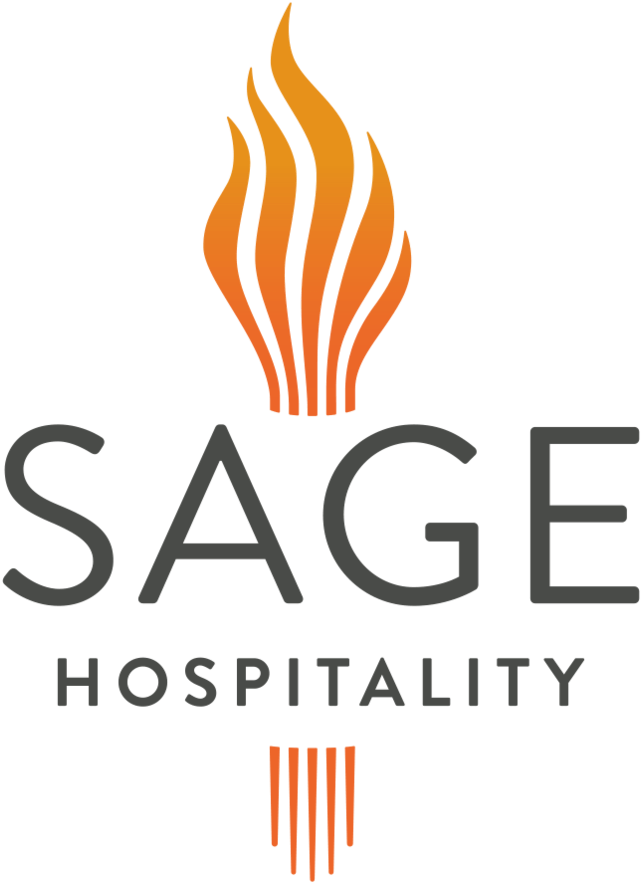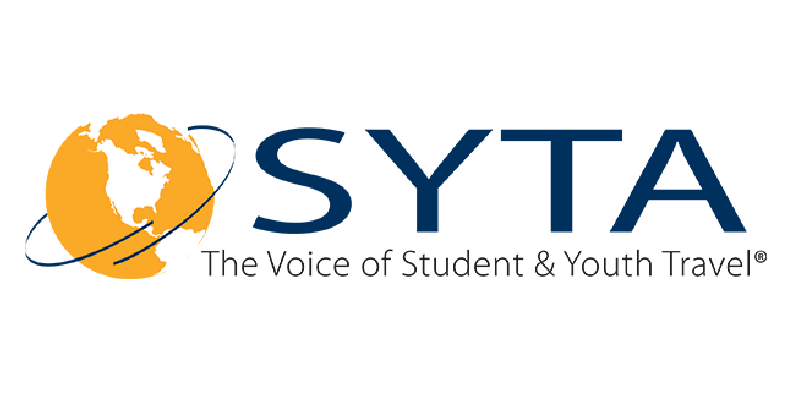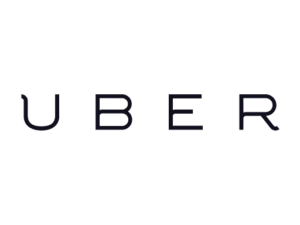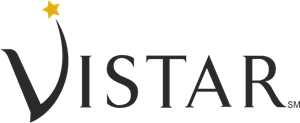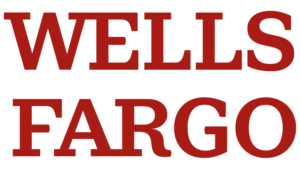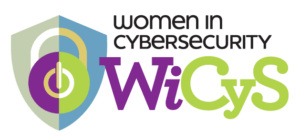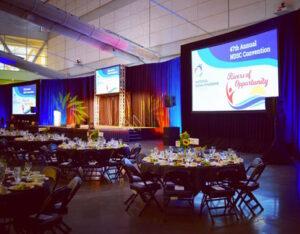 You just went through the RFP process to secure Image. I would not bother going through that process again for at least 5 years. You will not get a better deal or a better product than those guys.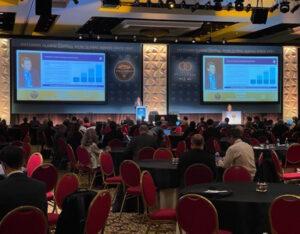 Image came alongside to be a partner to DGG rather than just another vendor submitting an invoice. The willingness to be flexible and accommodating was greatly appreciated.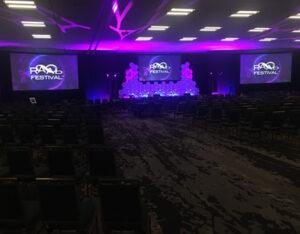 I personally want to thank you for all your dedication, hard work, patience and just for being so easy to work with. You and your team are just amazing! We like working with you a lot.
Colorado AV Service Locations
While we travel nationwide, we're proud to call Colorado our home for over 35 years.
We're headquartered in Denver with offices in the Colorado Convention Center and Breckenridge, and serve as the in-house audio visual company for properties across the state.
An Audio Visual Company with A Lot of Functionality
From live event production to an immersive virtual platform to a killer planning process, we've built a suite of audio visual services that complement events of all scopes and sizes.
Our services include: