Why Choose Our Virtual Event Production? 
Broadcast-Quality Content
Innovative Technology
Presenter Scheduling
Technical Coaching for Presenters, Moderators, and Emcees
Professional Editing Enhances Video and Audio Quality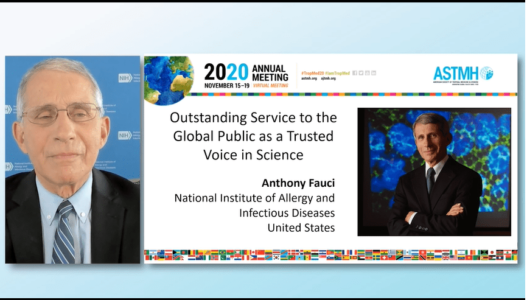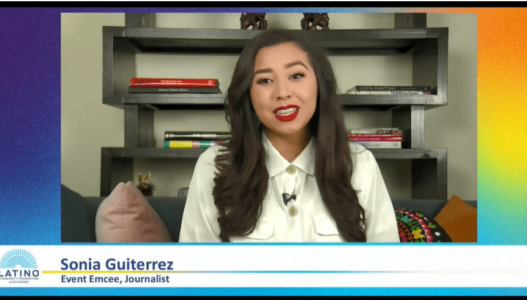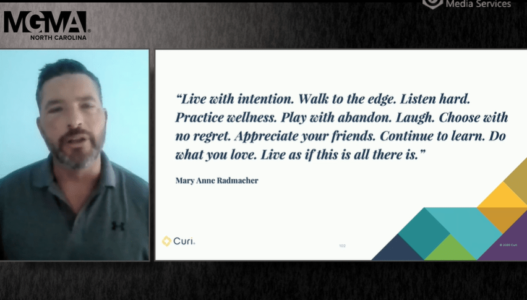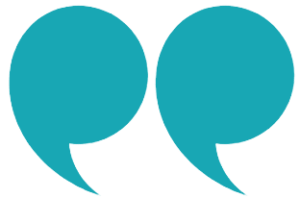 The session we pre-recorded Friday with Julie, Emily, Gideon and me – you put everyone at ease, you didn't rush anyone, your personal style that includes reassurances that you are there to make things easier and help no matter what happens was immensely powerful – and it worked!
- American Society of Tropical Medicine and Hygiene
You'll have an entire team supporting you to ensure a smooth virtual event production.
Trust in our virtual event experience to provide your speakers and audience with a seamless and professional audio visual experience!
Technical Director
Project Manager
eAttend Technical Director
Video Engineer(s)
Audio Engineer(s)
Streaming Engineer(s)
Graphics Engineer(s)
You'll have an entire team supporting the process to ensure a smooth production.
Depending on your needs, you'll work with:
Technical Director
Project Manager
eAttend Technical Director
Audio Engineer(s)
Video Engineer(s)
Streaming Engineer(s)
Graphics Engineer(s)
Contact Us