Image Audiovisuals provides state of the art rental and installed AV technologies for hotels, convention centers, and special events venues.  We provide a high tech, high touch service level, partnering with our venues to give each guest the best experience possible.  Our partnerships allow us to cater to the unique needs of each facility and provide the best service and equipment packages to ensure customer satisfaction and maximum revenue.

Image Audiovisuals is proud to be the preferred on-site AV vendor for the Colorado Convention Center, a beautiful facility spanning three levels that offers guests over 750,000 square feet of meeting and exhibit space. Image AV provides the latest in AV technology to wow every audience.
Our Technical staff works side-by-side with IATSE Local 7, forging a strong relationship to offer our clients the best customer service in Denver. In addition, our Sales and Service Team work alongside the Denver Convention Sales Staff, Visit Denver Convention Sales and Service Managers, and onsite vendors such as Smart City and Centerplate to ensure a coordinated effort focused on the success of your event.
Exhibitor Order Form
APP
RFP
Partnerships
Over the last three decades, Image Audiovisual has had the honor of partnering with some of top hotels and resorts in the country.  These partnerships are designed to specifically meet the audiovisual needs of each establishment and provide support for a variety of different events. Take a look at some of our valued hotel partners below. We can't wait to talk to you about the benefits of starting a relationship with your hotel or resort.
Integrated AV for Meeting Spaces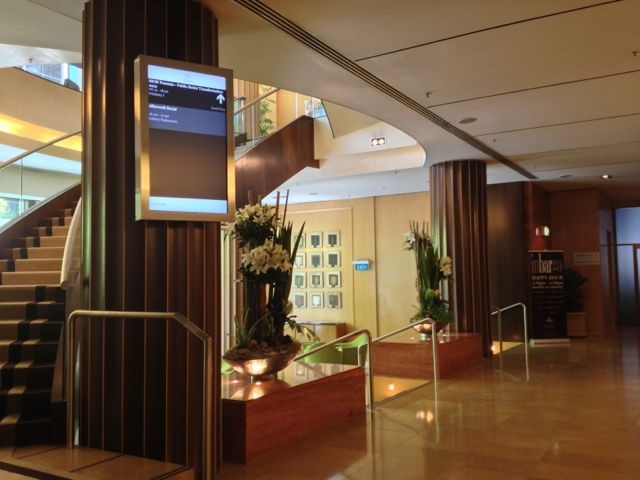 Be a leader in technology in your venue.  As one of the few hospitality AV suppliers with its own AV Integration Division, we are uniquely positioned to design, engineer, install and operate your integrated AV systems. From digital signage to touch panel and iPad based control systems, to ceiling mounted projection technology and sound systems, our qualified install team will determine your exact needs and develop a plan to get your venue to the forefront in technology.